Roman Numerals – Practice Worksheet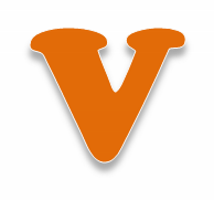 Try your skill at reading Roman Numerals.
Roman Numeral Worksheet
Roman Numeral Practice (download the pdf)
Fold the bottom of the sheet under so you don't look at the answers while you figure out the Numerals.
If you need a reminder on how they work, check out the Roman Numerals explained page!
Don't miss our other math worksheets for other math concepts Great math worksheets! Free!